Happy Infrastructure Engineers + System Administrator Appreciation Day!
To celebrate National Infrastructure Engineers and System Administrators Day, we asked the IT pros to tweet us their tips and tricks. After narrowing the submissions to five — here are the top shared life hacks in 140 characters (or less).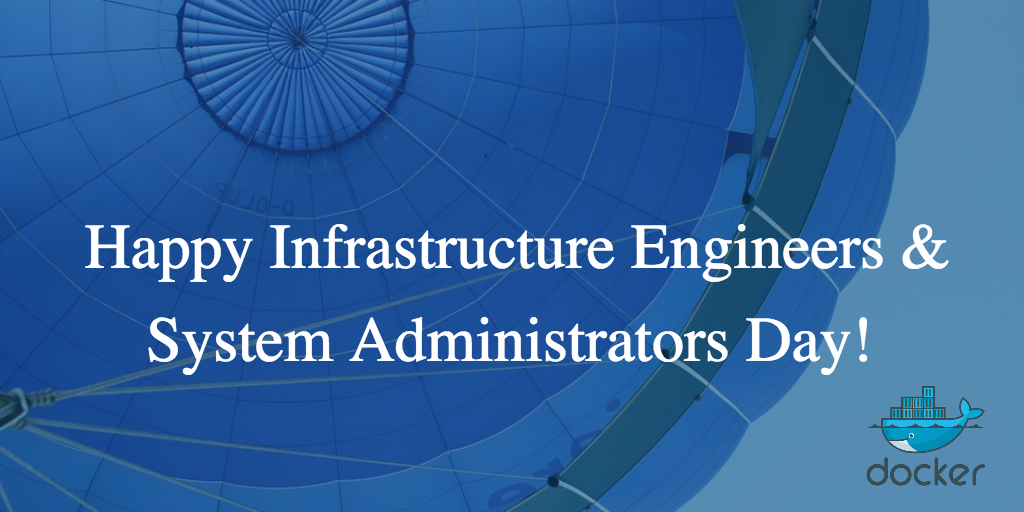 Now it's your turn. Help us celebrate by taking a moment to recognize and thank these hard-working professionals because we appreciate all they do!